Stupid questions can be your best friend.
And when you are interviewing salespeople, you'll hear a lot of them.
In this occasional sales management training series on How to Interview a Salesperson, in this session, we delve into the question and answer part of the interview.
The Q & A Part of The Sales Management Interview
Most sales managers think that once their questions are asked, the interview is over. Most sales management training completely discounts this part of the interview.
That's really too bad because its probably the most important…
The sales interview is only "over" until, as Blake (played by Alec Baldwin – way before 40 Rock and twenty-something appearances on Saturday Night Live) said in the greatest sales management movie of all time Glengarry Glen Ross… "get them to sign on the line that is dotted"…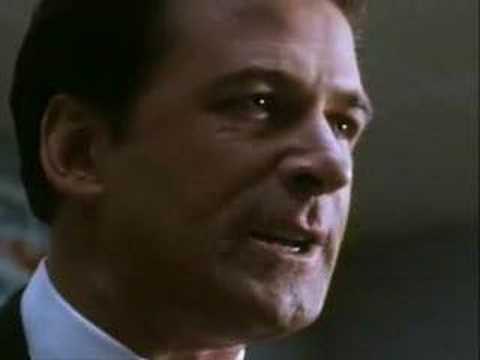 (Any opportunity for me to show a video clip of Glengarry Glen Ross on this blog I will! :-) )
Unlike Alex Baldwin, you don't have to swear and insult the sales interview that asks the stupid question…all you need to do is listen for the questions that are the ones that knock them out of the running.
And these questions are the stupid ones.
Because you don't want to hire those guys.
And "put the coffee down"! Continue reading →